OMG! Can you believe it? I learned to mesh!

It isn't much or even close to perfect but I still did it.

I hope you enjoy it.

I saw a picture of a wonderful cabinet on line and I just had to have it in game...so I tried my best to recreate it and I am over the moon with how it turned out.

Mesh is by ME! Heck yeah!

Please use and abuse it just keep it free.

Update 13/07/2011 - Shadows should be fixed now.

Ohbehave's Cabinet: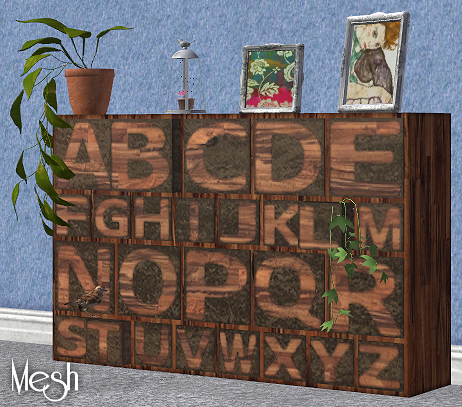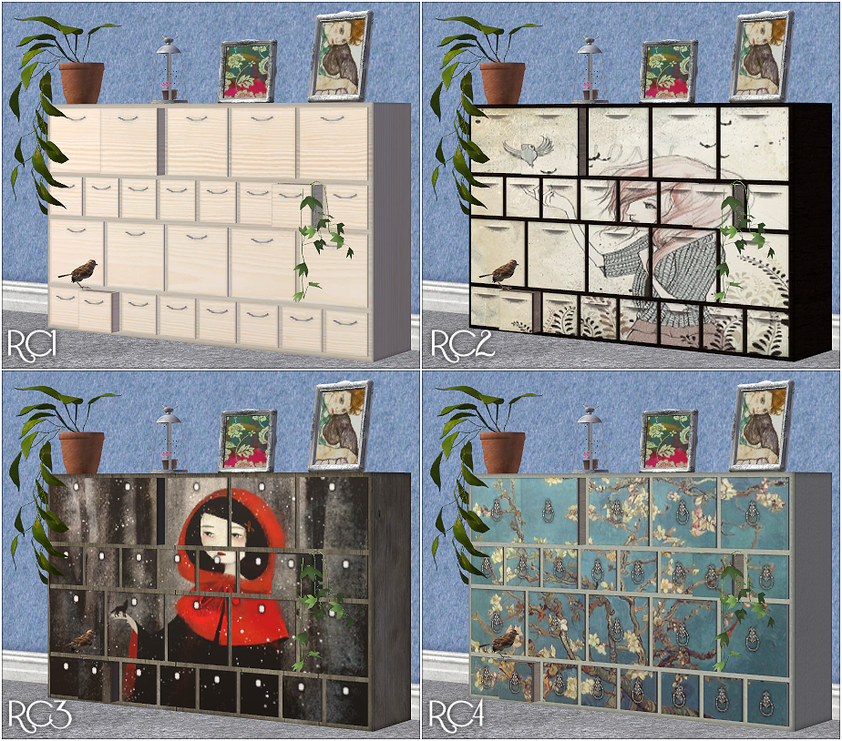 I've added the UVMapping for anyone who is interested.
Sponsered Links:
The Sims Expansion Collection Volume 1: Unleashed & House Party
The Sims Mega Deluxe (The Sims / House Party / Livin' Large / Hot Date)